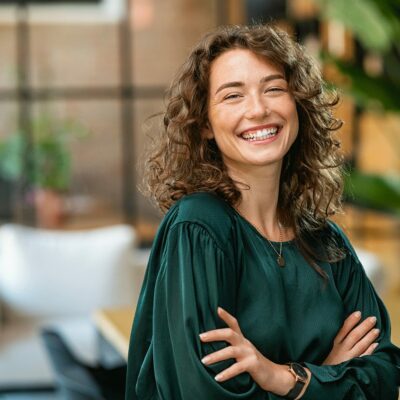 Your Family Deserves Healthy Smiles
At Allen Dentistry, we specialize in Cosmetic Dentistry! If you are looking to jazz up your smile with veneers or looking to whiten your smile a few shades lighter with Teeth Whitening in Allen, TX, you've come to the right place. Schedule your cosmetic consultation today.
Call Allen Dentistry Today!