When it comes to entrusting us with your smile, we proudly offer quality assurance on your investment. We understand the importance of giving patients peace of mind that their dental treatment was performed well and designed to last. Therefore, our patients have the opportunity to have a trusted Dental Warranty on our dental services, which includes full repairs and replacements on qualifying restorative and cosmetic treatments.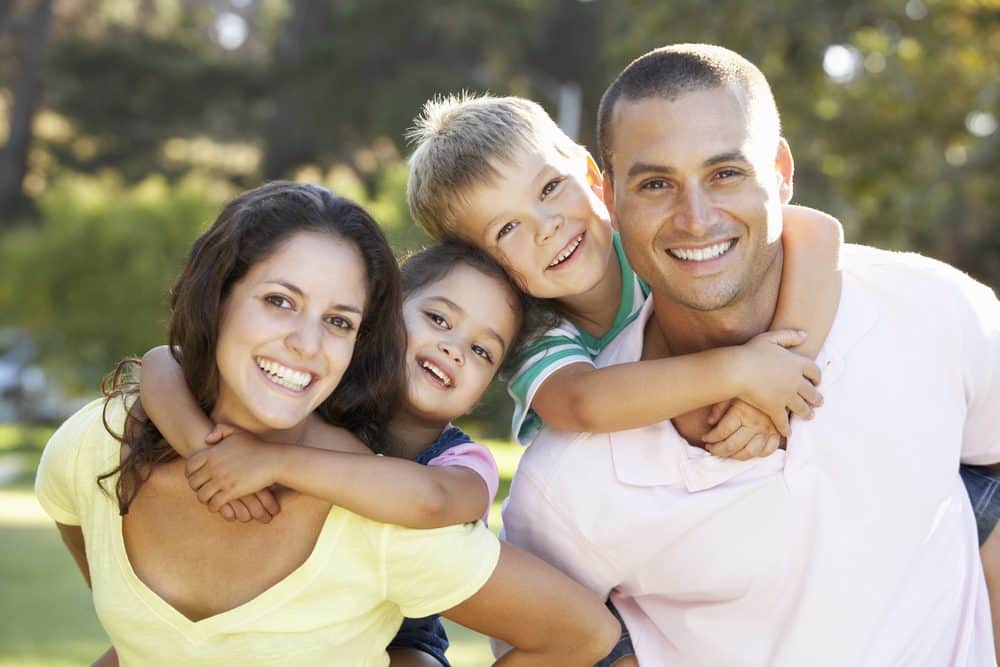 Allen Dentistry proudly carries the Dental Warranty Corp seal of approval. This is a privileged credential that is only offered to dentists who have a proven record of delivering superior quality dental care. The Dental Warranty allows Dr. Nylander to issue a full repair and/or replacement on various eligible dental treatments, including porcelain veneers, crowns, and dental implants. Your warranty lasts for an extended period of time, which is designated at the time of service.
The Ultimate Peace of Mind
Coverage from Dental Warranty Corp means that regardless of how your dental restoration chipped or broke, you will be issued a "no-cost" repair or replacement up to 100% of the cost of the original treatment. This warranty remains in effect even if Dr. Nylander is unavailable or if he is no longer practicing. Patients can benefit from this no-fault coverage as long as they see a Dental Warranty Corp certified dentist.
Should you have to use your dental warranty, you can trust that it is a hassle-fee process with no out-of-pocket expenses or burdensome claim forms to fill out. The only responsibility our dental warranty patients have is to maintain their routine dental exams and cleanings. We always instruct patients on the best ways to care for the dental work so that it can last as long as possible. However, we understand that a failed treatment, chipped dental restoration, or other complications can be a cause of concern for many patients who are making a notable investment in their smile. A dental warranty can "life proof" your smile and eliminate your worry. At Allen Dentistry, we deliver the highest standard of dental care, and we are not afraid to stand behind our work.
Contact our office to find out more about how you can protect your smile with a Dental Warranty from Allen Dentistry today.