You'll find the latest, most proven dental technology at Allen Dentistry. By embracing innovative technology in our family dental practice, we are able to provide treatments with improved patient experience and outcomes. In fact, many of our dental technologies can make your procedures faster, safer and more comfortable.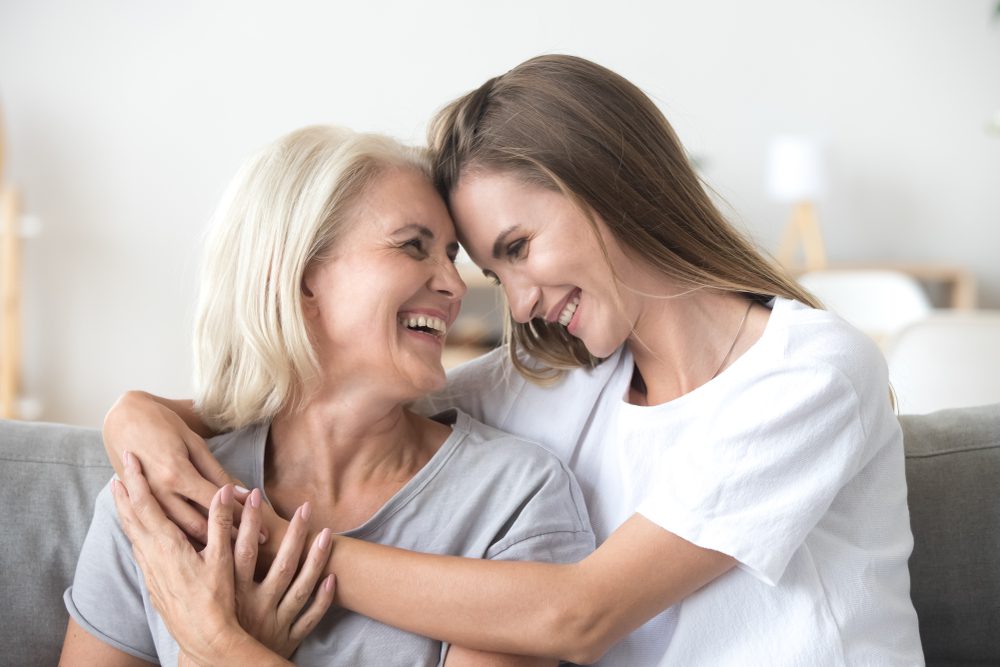 ZOOM! Whitening
We offer the latest in professional teeth whitening. The Zoom! In-Office Whitening System can whiten your teeth an average of eight shades in just an hour while you relax in the dental chair. The Zoom! System uses a light-activated whitening gel that effectively penetrates and bleaches the enamel and dentin layer of the teeth, removing stubborn stains without disrupting the tooth structure. Zoom! Whitening can also be offered as a take-home treatment complete with custom trays and professional grade whitening gel.
Intra-oral Cameras
Each treatment room is equipped with advanced intra-oral cameras that allow Dr. Nylander to view your teeth and gums in detail on a chair side computer monitor. This helps patients better comprehend their diagnosis and feel more confident in their proposed treatment plan.
Digital X-rays
Digital radiography (digital x-ray) is the latest technology in dental imaging. Instead of traditional film methods, digital x-rays use electronic sensors to capture digital images that are instantly viewable. The highlighted advantage of digital x-rays is the improved safety they provide for patients. With digital x-rays, a patient's radiation exposure is reduced by 80-90% compared to the already low exposure of conventional x-ray methods.
Flat Screen TVs and Entertainment
We want our patients to sit back and relax while we tend to their smile. In doing so, we proudly provide flat screen TVs throughout our office so that patients of all ages can watch their favorite show or movie during their visit. We also have wireless headsets and video games in our lobby for children.
Doctors Magnification
When performing dental procedures, Dr. Nylander uses high-powered magnification glasses to amplify his visual clarity and provide the most accurate diagnostics, restorations and enhancements to your smile. Using this special viewing technology (also called loupes), he can see up to five times the magnification, ensuring your teeth and gums are addressed with the highest level of accuracy.
Isolite
Isolite is a Dental Isolation System that offers remarkable advantages compared to past methods. Instead of straining your neck and jaw or having your mouth propped open with a rubber dam, the Isolite provides comfortable isolation with built-in suction, tongue retraction, bite block and LED light. This improves Dr. Nylander's visibility while his patients enjoy a strain-free and drool-free experience. In addition, the Isolite improves patient safety, as it protects against contamination, foreign body aspiration and injury from dental instruments.