Allen Dentistry Savers Plan
Benefits include: 
Two free exams per year
Two free cleanings per year
Routine x-rays once a year with exam
50% off Sealants
50% off Perio Maintenance
10-40% discount on ALL other services
Discount Applies to Implants and Cosmetic Dentistry
One free Cosmetic Dentistry Consultation per year
No annual maximums, waiting periods, or deductibles, no preexisting condition clause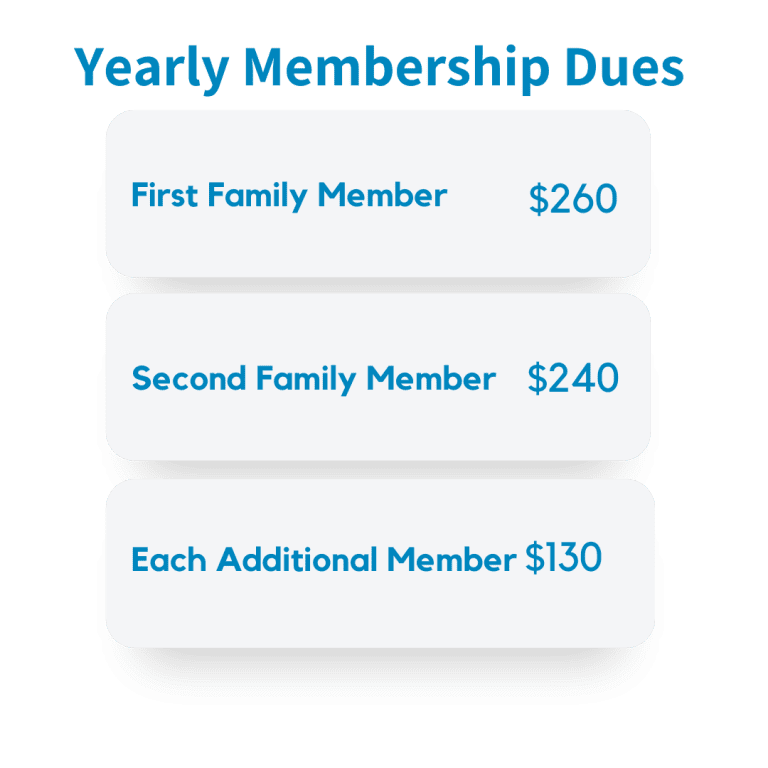 The goal of this membership is to provide low-cost quality dental care that is dependable, and without financial surprises. It is not an insurance plan and cannot be combined with insurance or any other discount plan.
Your benefits run for one full year from the date of enrollment, must be used in that time period, and are non-transferable to any other party. Unused services expire at the end of the term and cannot be rolled over.
Household members', for the purpose of additional discounted memberships, is defined as a spouse, domestic partner, or child less than 26 years old.
Please give us a call so we can answer any questions you may have about our Allen Dentistry Savers Plan.