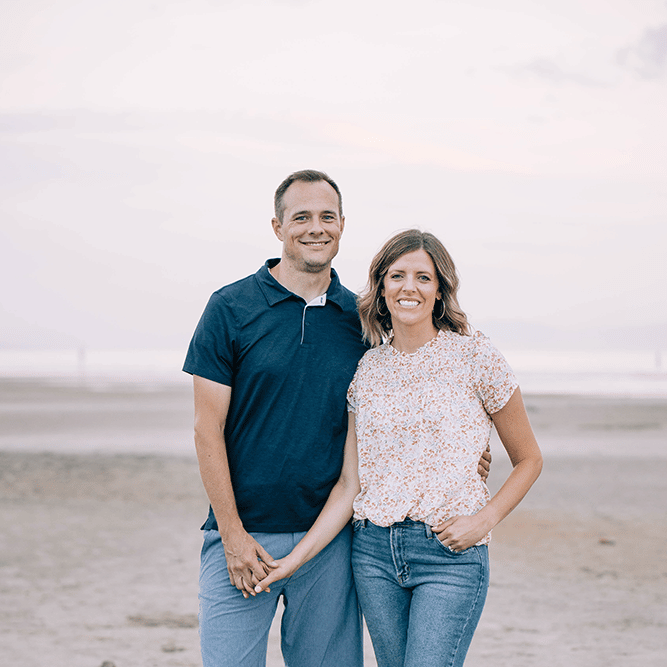 Dr. Justin Nylander was born in Ft. Benning, Georgia. He was raised in a military family so much of his life was spent moving. Dr. Nylander claims Texas as home as he graduated from high school on Ft. Sam Houston in San Antonio Texas. After high school, he graduated from Oregon State University with a Bachelor of Science degree. Dr. Nylander attended dental school at the Arizona School of Dentistry and Oral Health. After moving around for much of his life, Dr. Nylander has enjoyed putting down roots and being a part of the Allen community.
Dr. Nylander is passionate about dentistry and participates in numerous courses each year to sharpen his knowledge of the profession. Dr. Nylander has been around dentistry his entire life as his father was also a dentist. This passion and exposure have instilled high values in Dr. Nylander to provide quality and honest dental work.
Dr. Nylander and his wife Megan have three kids and love being parents. In addition to spending time together as a family, Dr. Nylander enjoys running, playing tennis, reading, and fishing.
Allen Dentistry was established in the Allen community over 20 years ago, with Dr. Nylander taking over ownership in 2012. If you need outstanding dental care for your family's smiles contact Allen Dentistry in Allen, Texas and schedule an appointment with our family and cosmetic dentist, Dr. Justin Nylander.