One of the most efficient cosmetic dental treatments for a perfect smile is an investment in porcelain veneers. Once a secret shared only by those who graced the silver screen, veneers are making a comeback. Improved, more beautiful, and functional than ever before, average people are opting to enhance their appearance through a smile enhanced with porcelain veneers.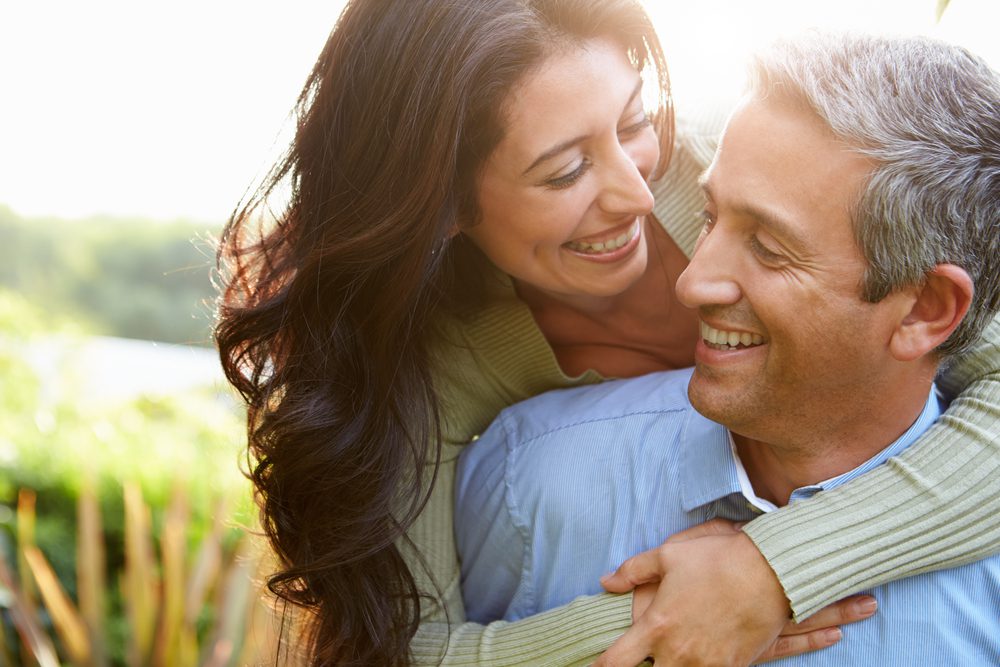 Minor problems are easily corrected with the application of veneers. The porcelain shells are attached to your teeth, providing you with a better-looking smile without the necessity of extensive drilling on your teeth. If your teeth are slightly out of alignment, discolored to the point that even professional whitening will not help, or if you have misshapen teeth, porcelain veneers may be your answer.
Cosmetic Dental Veneers
A beautiful smile can make the difference between a person who shows up in a world full of confidence and one who hides or holds back because the smile in the mirror is less than appealing. You do not need to hide your smile behind your hand or with a half-grin anymore. With porcelain veneers, you can acquire a beautifully straight smile that will give you the confidence to go out and make the world your oyster.
The decision to invest in dental veneers is not to rush into lightly. Understand that it is a permanent solution to whatever issues you may be addressing. Excellent oral hygiene is a must, and you need to be willing to commit to the ongoing care of your veneers. Though they are permanent, they may need to be replaced sometime in the future.
Make an appointment to speak with Dr. Nylander to determine if you are a good candidate for this procedure. He will examine your teeth, chat with you about your goals for enhancing your smile, and decide how to proceed. Porcelain veneers are an excellent investment in your smile and overall feelings of self-confidence. Contact Allen Dentistry today for your consultation.