There are times when your smile needs immediate attention, especially when you or your child are experiencing dental pain. At Allen Dentistry, we make it a priority to build emergency appointments into our day so that you get the prompt dental care services you need and deserve. Dr. Nylander is a caring dentist who is qualified to perform a full range of dental services, ranging from general dentistry to advanced cosmetic and implant dentistry. When it comes to restoring your teeth or gums, we provide treatments that respect both the health and aesthetics of your smile. Our same-day dentistry is designed with your convenience in mind.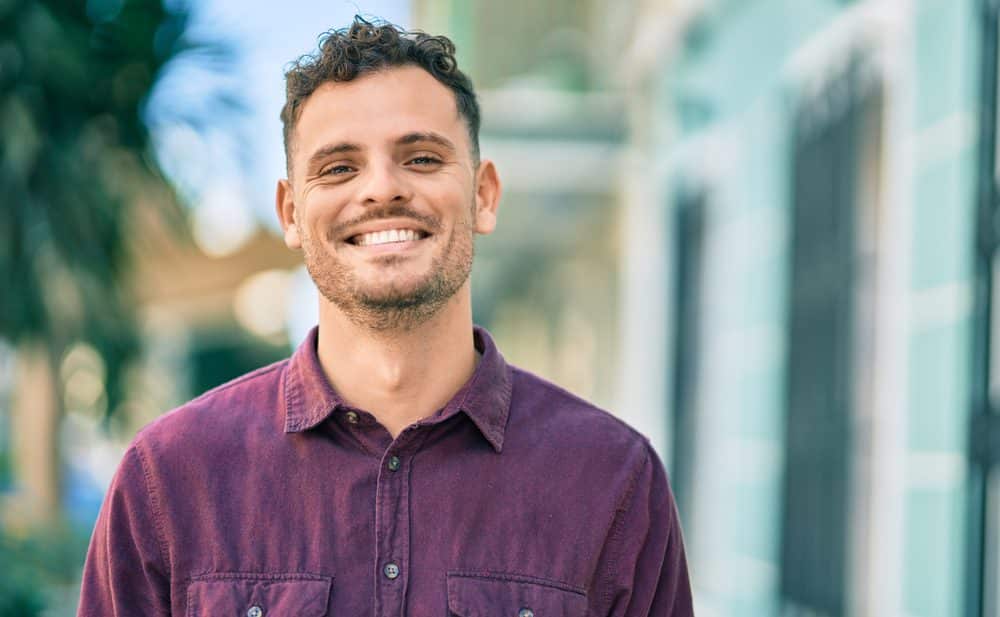 We May Be Able To See You Today!
Dental emergencies can cause a great deal of pain and anxiety, whether your child suffered a sudden mouth injury at school or you are missing work because of a bad toothache. At Allen Dentistry, we do our best to provide comfortable, patient-centered care at all times, which includes our warm office environment, advanced dental technology, and nitrous oxide sedation.
If you have a sudden dental concern, we want to hear from you as soon as possible. Neglecting to treat minor dental problems can lead to more severe and costly treatments in the future. Our same-day dentistry treats patients with the following:
Toothache

Painful infection

Abscessed tooth

Chipped or broken tooth

Lost filling or crown
We know that dental emergencies are not always anticipated. Therefore, to help you afford your treatments, we proudly accept most dental insurance plans and offer easy financing plans. We never want budget limitations to prevent you from seeking the necessary dental care your family needs. While many patients take advantage of our same-day dentistry during regular business hours, we also have an on-call emergency dentist who can assist you during evenings and weekends. Allen Dentistry is proud to be a family dentist you can depend on for all of your dental concerns, including the problems that arise unexpectedly. If you need dental care right away, contact Allen Dentistry now.