If at all possible, we are equipped to save your natural teeth. However, severe decay or extensive damage can make it necessary to remove a tooth. You can trust Allen Dentistry for exceptional care if you need a tooth extraction. We perform tooth extractions for children and adults as part of our commitment to protect the long-term health of your smile with our dental treatments.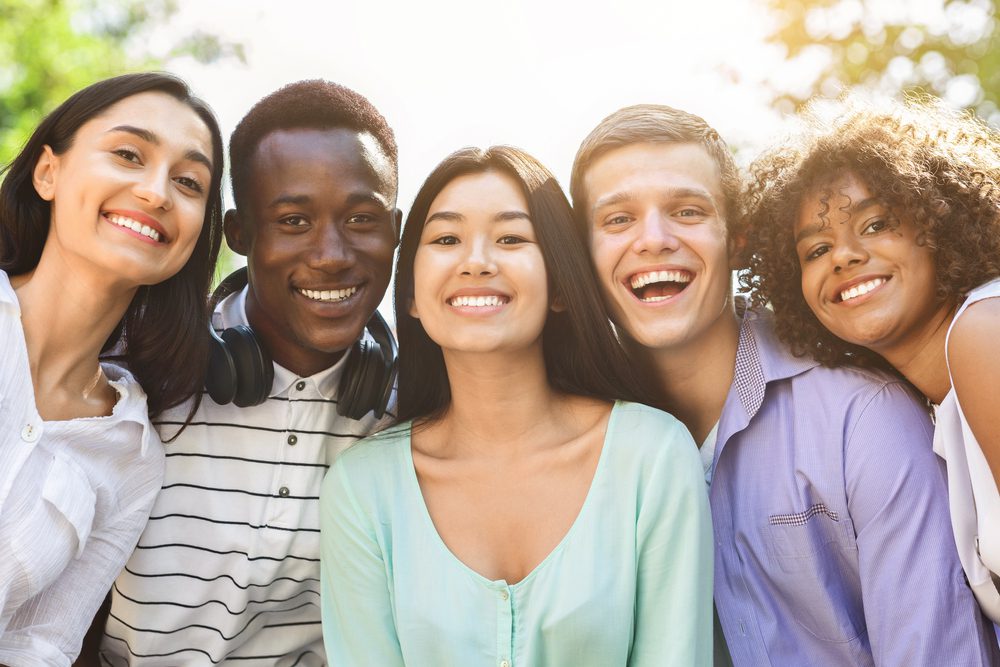 Our tooth extractions are carried out with the latest dental technology and most refined technique, which means your comfort is preserved at every step. We also offer sedation dentistry to create the relaxed and pain-free experience you deserve. When it comes to extracting a tooth, Dr. Nylander is a gentle and highly skilled dentist who takes the time to carefully explain your procedure as well as the post-operative instructions that will facilitate your healing.
Wisdom Teeth Removal
Wisdom teeth are often known for causing more harm than good. Wisdom teeth can erupt sideways or become impacted due to a lack of space in the jaw. Therefore, many young adults opt to have their wisdom teeth removed before their smile health is compromised. We can prevent serious wisdom teeth complications such as infection, jaw cysts, bite misalignment, and bone loss by offering wisdom teeth removal. If you would like more information about wisdom teeth removal for you or your teenager, please give us a call at Allen Dentistry.
If Dr. Nylander recommends a tooth extraction or wisdom teeth removal, you can trust that it is in the best interest of your smile health. We are committed to helping our patients achieve a confident smile, which is one that is comfortable, healthy, and attractive. To learn more about our family dentistry services or explore our financing options, please contact Allen Dentistry today.