Allen Dentistry provides patients with the latest in dental technology equipment and cosmetic dental treatments. White composite fillings are utilized to restore and mimic the natural appearance of the tooth. This type of treatment process is used to help patients to help restore fractured or decayed teeth. Composite fillings may also be used to change the teeth' size, color, and shape for cosmetic purposes. Other needs include filling gaps between teeth and repairing teeth if a patient experiences a chipped or broken tooth. The white fillings allow for a straighter, more uniform smile that is healthy and leaves prior damage virtually indistinguishable from the natural tooth.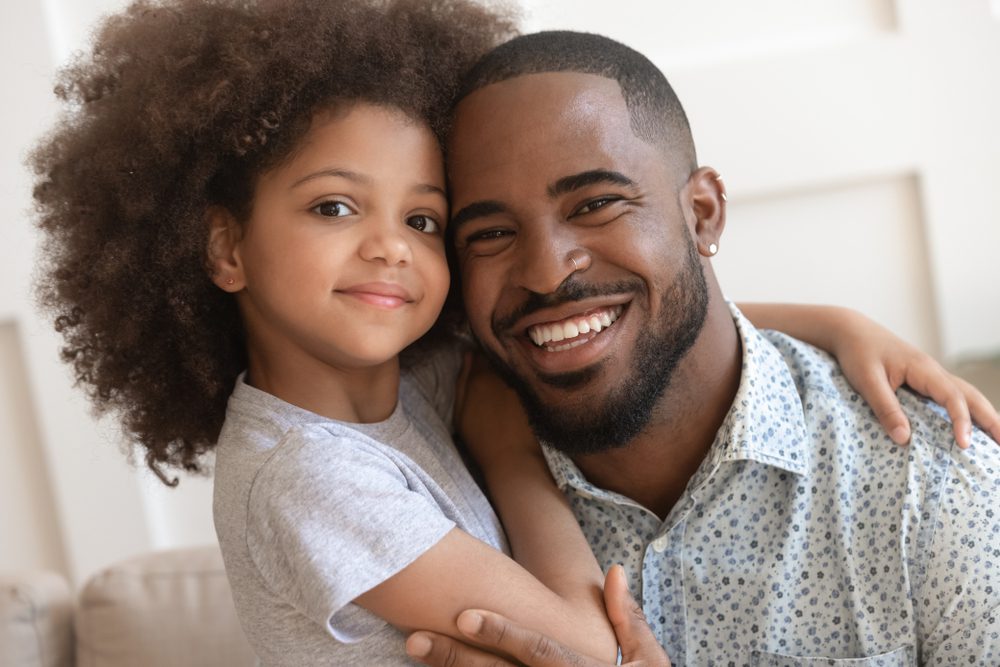 Additional benefits of using composite white fillings are:
Provides patients with an extremely close match to existing tooth color.

Composite fillings adhere to the tooth structure forming a chemical bond.

Composite fillings can provide strength to the original tooth.

No wait time is required for the composite filling to harden.

If the composite filling becomes damaged, it can easily be repaired.

Composite fillings may also be utilized on both the front and back of the teeth.
How are White Composite Fillings Placed?
White composite fillings are chemically bonded to the teeth. In order to become a durable and esthetic restoration in the mouth, they require a dry environment to be effectively placed. They also usually require the etchant and a bonding agent to allow the composite filling material to adhere to the tooth. Shaping the tooth is done with the dentist's expertise and then cured with a special light that hardens the composite resin. If you or a family member experiences a chipped or broken tooth or is suffering from tooth decay and wants a solution, contact Allen Dentistry today.