Your smile is one of your most valuable assets. A beautiful, well-balanced smile can enhance your self-esteem, make you look younger and even support your career. Since few of us were born with perfect teeth, patients can rely on the advancements of cosmetic dentistry to help them achieve a more confident smile.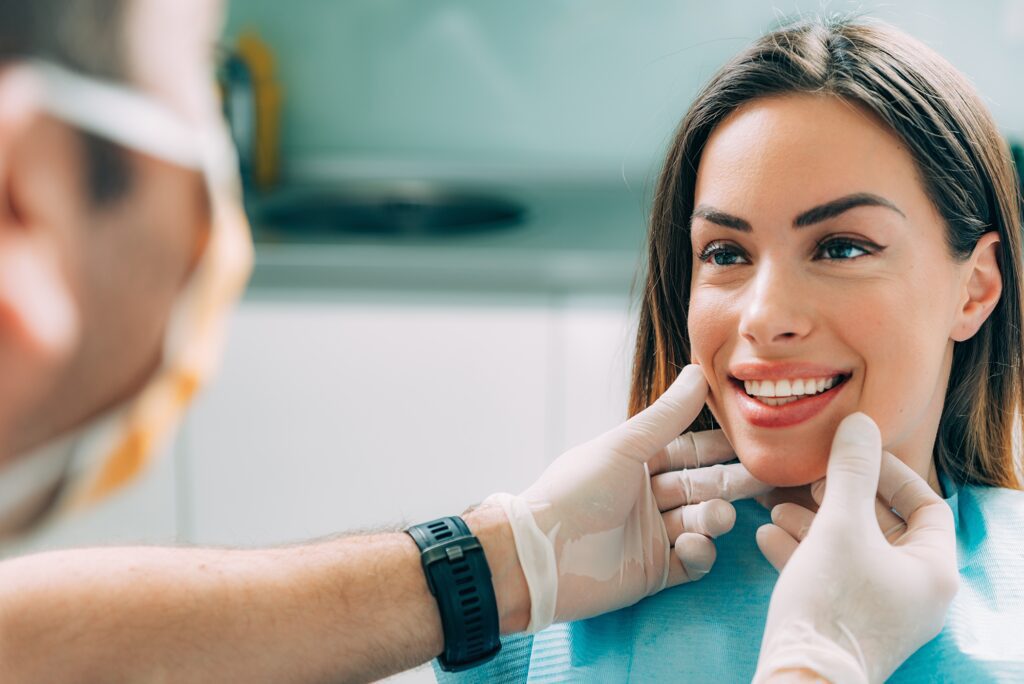 If you have teeth that are chipped, discolored, gapped or missing, turn to Allen Dentistry. Dr. Nylander is an experienced cosmetic dentist who combines skill and artistry in dental services to enhance or recreate your smile with excellence. We offer a full range of options, ranging from simple, low cost procedures to advanced services that can makeover your entire smile. Families in Allen choose us for dental bonding, professional teeth whitening, cosmetic crowns, porcelain veneers and more.
For many patients, a simple cosmetic procedure can make a profound difference in how they look and feel. Whether you are here for our ZOOM! 1-hour teeth whitening or getting a full set of veneers, you can count on us to make your experience relaxing and enjoyable. When improving the aesthetics of your teeth, we use high quality materials and the latest dental technology. Our technology allows us to reduce your discomfort and expedite your procedures. We also provide sedation dentistry for patients who want a truly pain-free experience.
Since cosmetic dentistry is not always covered under your dental insurance plan, Allen Dentistry offers a variety of payment options to alleviate your financial concerns. We provide monthly financing plans, flexible payment options and special discounts. Ask us how you can get free teeth whitening!
If you are ready to boost your smile appearance, contact us today. We use a knowledgeable and customized approach to provide long-lasting solutions for your smile. Cosmetic dentistry is a life-changing investment for many patients.