Professional teeth whitening is one of the simplest and quickest dental treatments to make a dramatic improvement in your smile. Unfortunately, many factors can dull your smile over time, including the natural aging process, genetics, dental injuries, and everyday habits like smoking and drinking coffee. At Allen Dentistry, we can help you regain a brilliant white smile. We've adopted the latest, most effective teeth whitening system so that patients can brighten their smiles with increased safety and long-lasting results.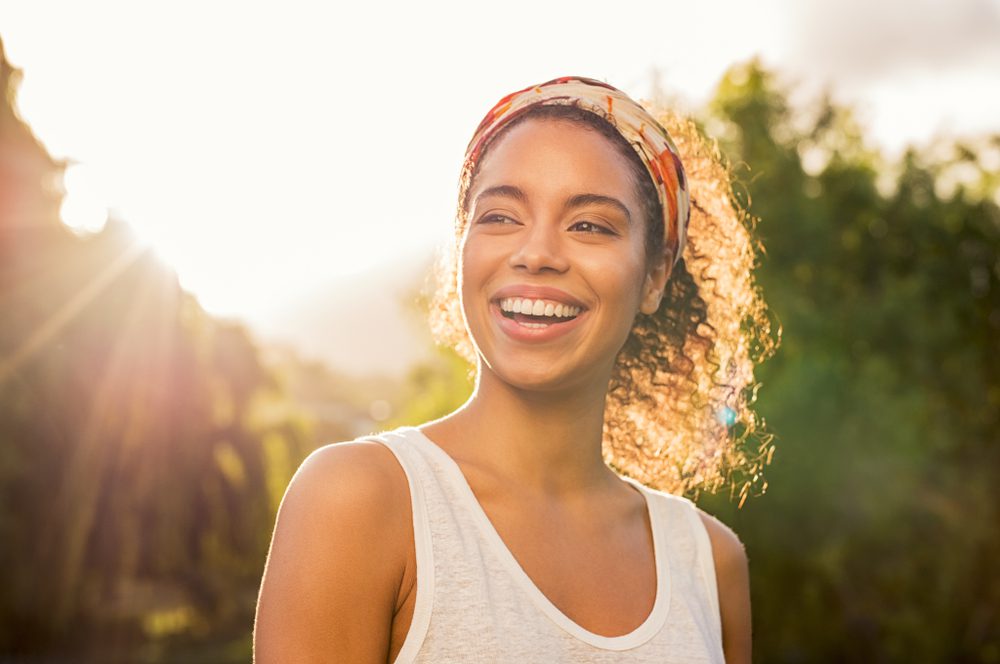 ZOOM! Professional Teeth Whitening
Allen Dentistry is a proud provider of ZOOM! Professional Teeth Whitening. Using this proven system, patients can lighten their smile by up to eight shades in just one hour. This makes our in-office Zoom! Whitening is an ideal choice for those who want immediate results. Many patients take advantage of Zoom! before a wedding or other big event, allowing them to feel confident and look their best with a minimal investment.
Not only is Zoom! fast and effective, but it is also safe. Letting a dentist perform and monitor your professional-grade teeth whitening means much less risk for sensitivity or other adverse effects. At Allen Dentistry, we recommend that patients undergo a complete dental exam before professional teeth whitening. For patients that prefer to whiten their teeth at home or maintain their in-office results, we can also provide custom trays and Zoom Whitening gel for take-home use.
While countless over-the-counter whitening kits are available, we help patients understand the profound benefits of choosing professional whitening from a dentist. The Zoom! Teeth Whitening System uses a special light-activated gel containing pH-balanced Hydrogen Peroxide to remove deep, stubborn stains and unsightly discoloration. Zoom! bleach the tooth's enamel and dentin layer without compromising the tooth structure.
Discover how easy it is to brighten your smile at Allen Dentistry. Our family dental practice offers a full menu of cosmetic services designed to boost your smile confidence with respect to your comfort and convenience. Contact our office today to schedule an appointment and ask us if you are a candidate for ZOOM! Professional Teeth Whitening.