Having Tooth Pain? Call Now! 972-359-9950
There are many different reasons that a dental emergency can occur. To all residents of Allen, Texas, and those in the surrounding areas, it does not matter what happened, an emergency is an emergency, and we are here to help you! Give us a call today!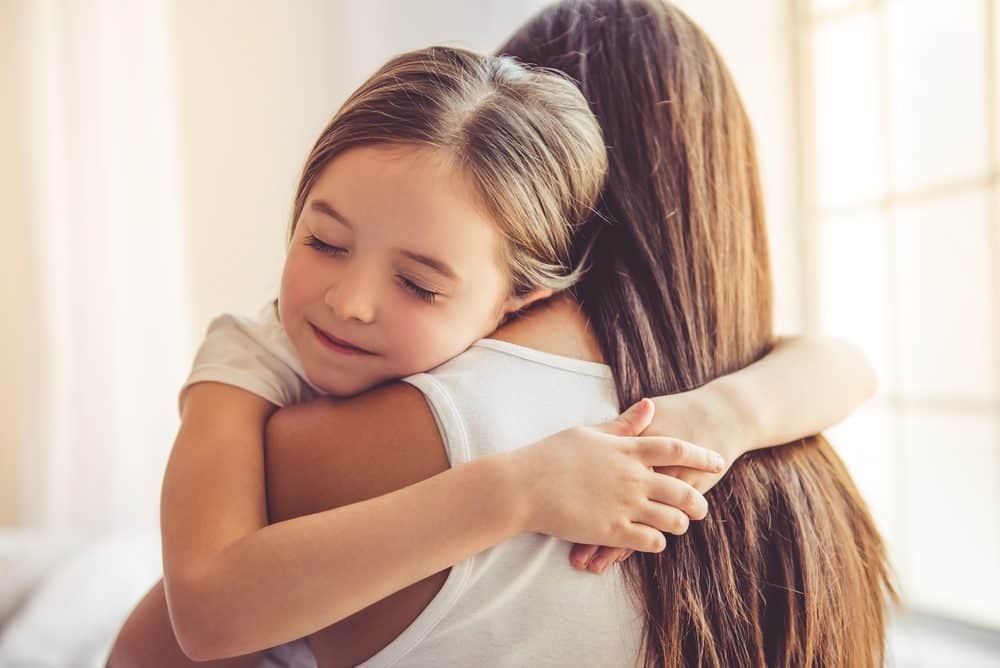 If you require emergency dental treatment, please do not hesitate to call our office for a same-day appointment. Severe pain from a cavity or abscessed tooth should not be left untreated. In the case of an abscessed tooth, the underlying infection needs to be treated right away to protect your overall health, just like other forms of infection. 
Accidents are another frequent reason for emergency dental treatment. If a tooth has been broken, knocked out, or even just loosened by trauma, we recommend visiting our dental office for emergency dental care services as soon as possible. We can assess the situation and provide any urgent care needed. The sooner we can get you into our office to determine the problem, the sooner we develop solutions. Quick action on both parts means treatments can be less invasive and less expensive. Please don't wait to come to our dental office! 
Urgent Dental Care
At Allen Dentistry, we leave room in our schedules to accommodate emergencies when they arise. Your dental emergency may be as simple as replacing a lost filling or repairing your dentures. Or, your emergency treatment may be more serious, such as excruciating pain from a toothache, teeth damaged by trauma to your mouth, or infection requiring a prescription. You do not need to be one of our regular patients to receive emergency care at our office.
When patients come to us for urgent dental care, they are often in pain or experiencing anxiety about the unexpected repairs needed. We understand this. You can trust our supportive staff members to provide a calming atmosphere for your treatment. All of our regular sedation and pain relief options will be available to relieve any dental pain you are experiencing. If you have questions about the different sedatives we use, don't be afraid to ask about them! 
Some of the most common dental emergencies include a knocked-out tooth, a broken tooth, and an abscessed tooth. All of these require immediate attention. With a knocked-out tooth or a broken tooth, there is hope that we can restore your original tooth, which is why it is so important to be quick to get help. If we can't repair your original tooth, we offer plenty of cosmetic procedures that can help. An abscessed tooth needs to be diagnosed by a professional, but we can watch for symptoms of irritations, swelling, and pus around your tooth socket. If you have these symptoms, come into our office! 
If you have any type of toothache, we recommend you come into our office to get help. With our advanced technology, we can find the underlying problem of tooth decay, gum disease, or something as simple as a stuck popcorn kernel. It would be best to do everything you can to keep your teeth healthy and strong with thorough brushing and flossing. 
Allen Dentistry accepts most dental insurance plans, but we do not accept Medicaid. Contact our office right away to come in and see us for emergency dental treatment. All of us are here to help you relieve your pain and get back to your daily schedule as fast as possible. If you have any questions about dental emergencies, don't hesitate to reach out! We are ready to serve every patient that comes through our door. Come to our Allen, Texas, office today!