One of the essential aspects of your overall oral health is regular cleanings and checkups. Scheduling routine appointments to have your teeth cleaned and examined may increase your chances for optimal oral health and help prevent future issues. Benefits to regular dental exams and cleanings include:
Keep tooth decay at bay

Deterring gum disease before it starts

Keep costs low by avoiding extensive dental procedures

Maintain a healthy and whiter smile

Keep visits short and sweet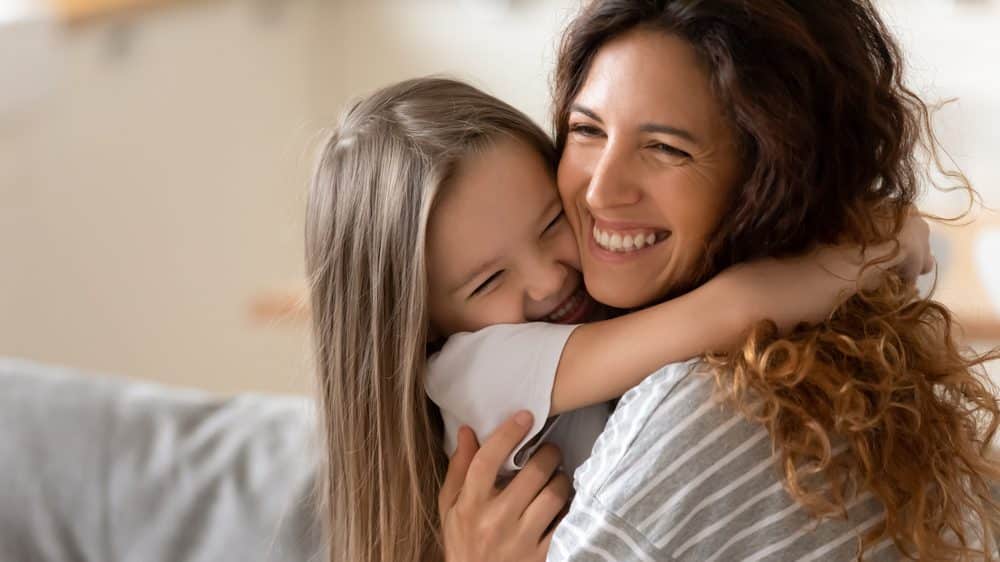 The American Dental Association recommends professional cleanings and checkups at regular intervals to help keep oral health in check. Professional cleaning is done to help remove the buildup of tartar and plaque that can lead to gingivitis and gum disease. In addition to regular dental care services, proper brushing and flossing at home can ensure your oral health stays in excellent condition.
Comprehensive Dental Services
All of our comprehensive dental services are geared to provide you and your family a path to excellent oral health. Your appointment includes a thorough exam of the teeth and gums to check for signs of gum disease, tooth decay, and other oral health issues. X-rays may be needed to help us better understand where your oral health currently stands and help see beneath the surface of your teeth that are not visible to the naked eye. Moreover, we provide pictures and videos of potential problem areas that give you the knowledge to be the most informed consumer you can be. You can trust the caring team of dental professionals at Allen Dentistry to keep your smile beautiful for years to come. Contact Allen Dentistry today for more information about our comprehensive dental services or schedule an appointment.