If you've avoided routine dental treatments out of fear or put off major dental work due to anxiety, we've got a solution for you at Allen Dentistry. Our family practice proudly offers sedation dentistry, enabling people just like you to receive the quality dental treatments they need and deserve.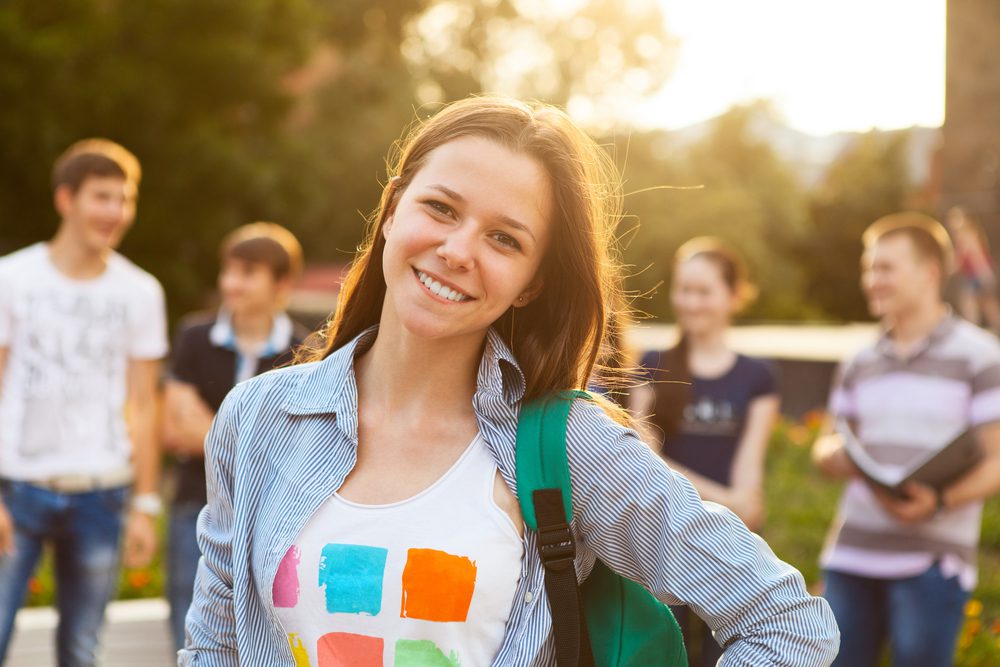 We understand that many patients suffer from dental fear, which can stem from a bad dental experience as a child, a fear of needles, severe gag reflux or other factors. Regardless of what is causing you to stress about your dental visit, we will go above and beyond to give you the level of comfort and relaxation you deserve. Not only do we provide sedation dentistry, but our office is also equipped with modern patient amenities and advanced technology to reduce your discomfort. Dr. Nylander is a gentle dentist that you can trust with your entire family. We cater to patients who suffer from dental fear and anxiety.
Relax During Your Dental Appointment
If the thought of being in the dental chair makes your heart race, please let us know. We can take steps to prepare for your visit. Prior to your appointment, we will let you choose the specific level of sedation that you prefer. We offer oral sedation as well as nitrous oxide, which are effective and safe options to help you relax during your procedure. Sedation can be used during a routine dental cleaning or a complex restorative procedure; so don't be afraid to ask.
Oral Sedation
Oral Sedation is a form of conscious sedation. It involves taking a sedative pill before your procedure. Rest assured that Dr. Nylander is a qualified sedation dentist who will closely monitor your vital signs while you are sedated. Patients who choose oral sedation can remain awake during the procedure, but they are fully relaxed and not disturbed by the dental work being done. This form of sedation dentistry requires that you bring someone else to drive you home after the appointment.
Nitrous Oxide
Many patients choose Nitrous Oxide, or "laughing gas" as their sedation preference. Nitrous Oxide is gently breathed through a small mask. It offers Dr. Nylander the ability to control the administered amount according to the depth of sedation you need.
Nitrous Oxide is a sweet-smelling, colorless gas that is highly effective and even safe for kids. It is comprised of 50-70% oxygen and about 30% nitrous oxide. Patients who receive Nitrous Oxide can remain awake, control all bodily functions and even communicate with the dentist during the procedure. However, laughing gas allows patients to completely relax and even fall asleep in some cases. Many patients experience mild amnesia and have no recollection of their actual procedure. The effects of Nitrous Oxide wear off within minutes after you stop breathing it and there is no "hangover" feeling, which is a significant advantage for patients who want to drive themselves home and immediately return to daily activities. If you have a mild to moderate dental fear or a gagging problem, Nitrous Oxide may be your answer to a comfortable and smooth dental visit.
To learn more about sedation dentistry or to find out which option is best for you, please contact Allen Dentistry today. We do our best to remove any obstacle that is preventing you from getting quality dental care, whether it is dental fear, scheduling demands or budget constraints.