Night Guards and Custom Mouthguards
Your teeth make up the strongest substance in your body. However, they are not invincible. While we do our best to prevent tooth decay, gum disease, and other oral health problems, you may have to take additional measures to protect your smile from injury. Dental damage commonly occurs from a mouth trauma during sports or nighttime teeth grinding. As part of our dental care services at Allen Dentistry, we proudly provide custom mouth guards to prevent irreversible damage to your teeth. Your athletic mouthguard or night guard will be fabricated using durable, high-quality materials, and it will be a custom fit for optimal comfort.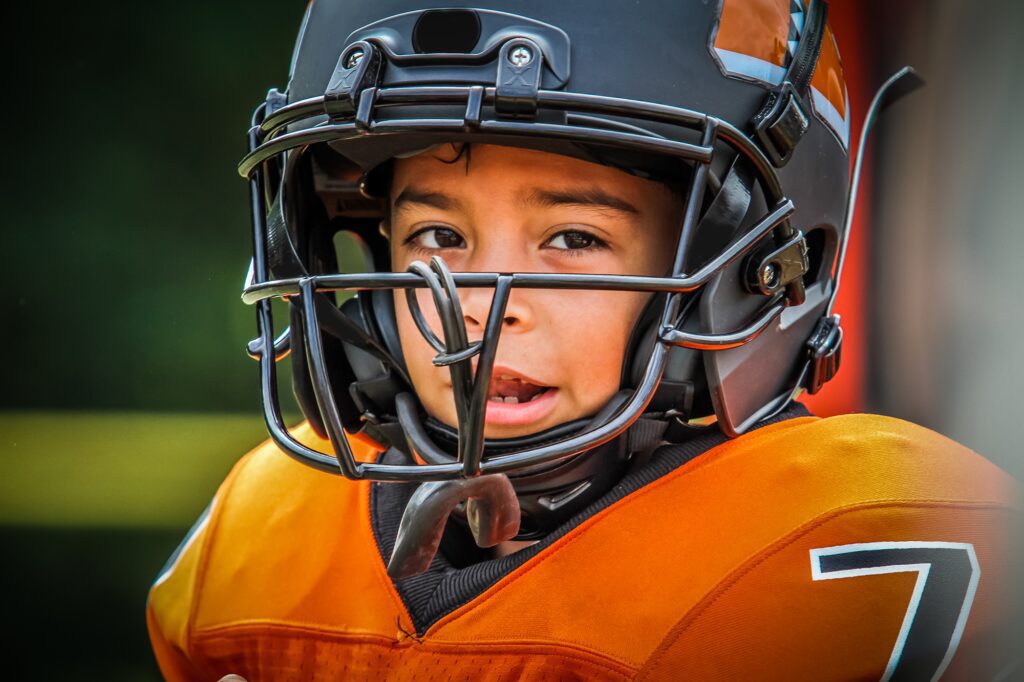 We Can Protect Your Smile
At Allen Dentistry, we take pride in the fact that we can protect the smiles of every member of your family. We provide a warm, welcoming environment, and we utilize the latest technology in modern dentistry. Countless patients suffer from teeth grinding each year. It is a subconscious habit that only their partner is aware of for many. Unfortunately, chronic teeth grinding can wreak havoc on your teeth, causing early wear to the enamel of your teeth. It is also a culprit to morning headaches and jaw problems if left untreated. A simple night guard can be an invaluable investment that can save your smile and restore the quality of your sleep.
Do you have a child in sports? The American Dental Association estimates that over 2 million teeth are knocked out each year from sports-related injuries. A mouthguard can not only prevent teeth from being chipped, broken, or knocked out, but they also have the ability to reduce the risk of concussion from lower jaw impact. While you can certainly buy a "boil-and-bite" mouthguard at the local sporting goods store, a custom mouthguard from your dentist provides significant benefits. A custom mouthguard allows you to breathe and speak naturally, which significantly increases the chances of your child keeping it in their mouth while playing sports. Our athletic mouth guards are also made to last longer than over-the-counter options, and they only require a brief appointment so that we can make an impression.
Contact Allen Dentistry to learn more about our custom mouth guards and night guards today. Your smile is important to us.